Checkpoint: Practical financial education, tools, and real-time accountability for people who are fed up with being stressed out about their finances and want help
now!
YES, that's me! Sign me up! >>>
Every day, good money intentions die for lack of outside help and clear decision-making.
You can stop the cycle!
Checkpoint Changes Everything!
No more guilt for not keeping a consistent budget
We'll do budgeting together every month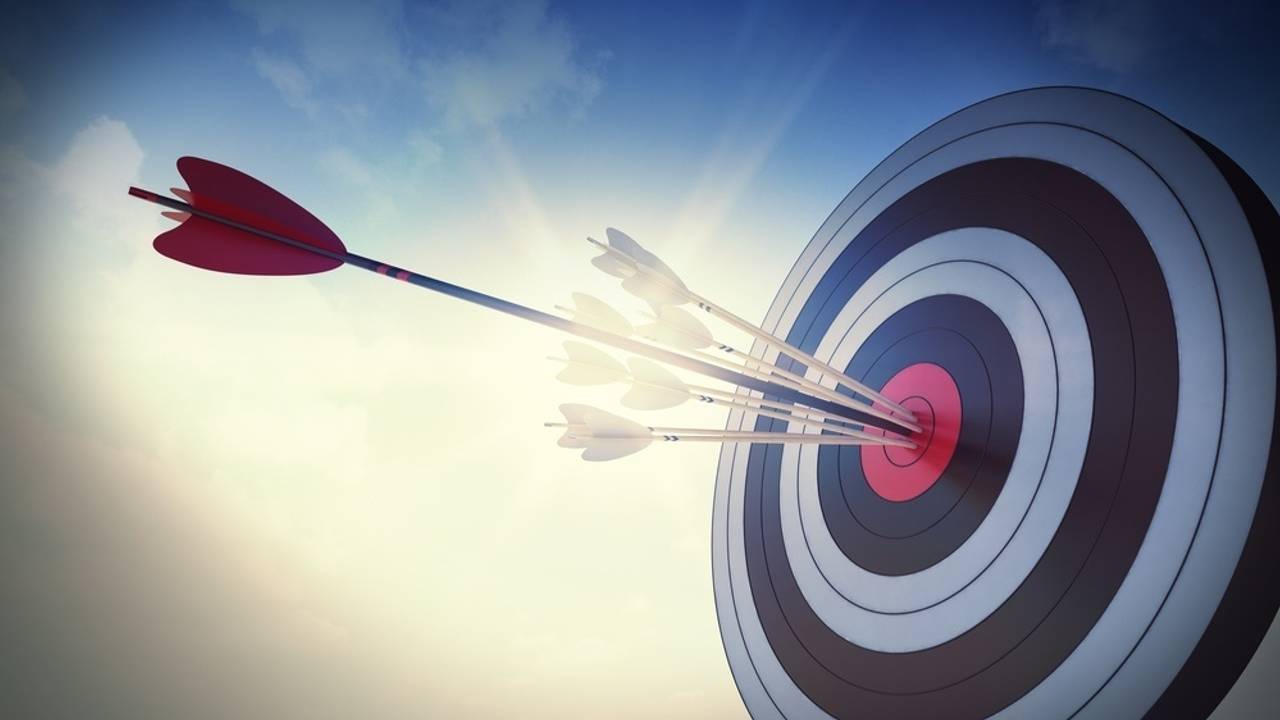 No wondering what to try next
Each month we explore a new topic with specific strategies you can start using right away
No more uncertainty about your financial priorities
Using the "traffic light" system, you'll gain the confidence you need to make great decisions with your money!
There is one thing most people with money problems have in common: they're trying to solve those problems alone.
Or, worse, they're getting unhelpful or even bad advice from people (or institutions!) who don't have an interest in safeguarding the advice-seeker's long-term financial future.
Does that sound familiar?
If so, you might feel overwhelmed. You might constantly question your decisions (or your partner's decisions!) It might feel like you'll always be worried or frustrated about money.
What's probably most frustrating is you already "know" what you need to do to get your finances in order. So why isn't it working?!?
The good news is, there is a solution for you. And once you have that solution, your results start to look like this:
You got back on track, and you stayed there. You built the financial security you crave. You've got a happier, more peaceful household and you get better sleep.
You have a lot more fun! You have more time for family and friends. You feel patient, at ease, generous, and in control. You feel connected, encouraged, and capable.
When you need to take more steps to create an even better financial future, you have the knowledge and ability to do so.

You're optimistic about your options. You live with the blinders off and feel really good that you're grounded, responsible, and happy.
Here's how that change happened:
You went out and got some good help from someone who values your financial future as much as they value their own.
You got good results from working with them within a few months, not a few years!
They had some practical tools ready for you. They have been willing to coach you through your personal circumstances with empathy, instead of playing umpire or trying to get you to conform to a one-size-fits-all program.
If right now you're once again thinking "I should be able to do this on my own" you need to hear this:
Getting this kind of help is a sign of strength and great character, not a weakness!!!
It shows you are ready to take control of your own life.

It eliminates your financial dependency on others.

It is how you support your quest to please God

and live a happy, meaningful life.
Hi, I'm Josiah Aston
shown here with my beautiful wife, Amber!
We are Dave Ramsey Certified Financial Coaches, and we've been there.
We've been through trying to keep our heads above water, living without a usable budget. We were inconsistent and uncommunicative. We were confused about how to get ourselves out of what was a very uncomfortable financial situation. That situation limited our ability to serve others, to enjoy life, and even to have more children, whom we desperately wanted! It was no fun!!
What dreams do you want to keep alive, but you feel so stressed out about money, those dreams are starting to fade?
You'll probably be happy to hear that you can bring those dreams back to life!! We did, and we know you can, too.
Today, Amber and I work together on our budget, successfully solve money problems, and easily identify what our priorities are. We serve God free of worry, enjoy ourselves immensely, and have the family we dreamt of through the adoption we were able to finance.
It didn't take forever to make those changes, and we've stayed on track for years now.
Is that something you need? To make changes, make them soon, and keep up with what you begin?
That's why we created our monthly membership, Checkpoint. So people like you could have a trustworthy place to start!
Here's what you get when you join Checkpoint:
✔ Confidence
So you can stop asking what you're doing wrong and start seeing what you're doing right. You've got more skills than you realize!
✔ Practical Skills

So you can make financial decisions smoothly. You can work with your life's circumstances instead of against them!
✔ Balance

So you can sleep soundly at night knowing your money is in line with your plans, get along with your family without having to avoid money talk, and be the generous person you want to be.
✔ My "Traffic Light" System (new!)
A recorded workshop and worksheets you can use again and again to make timely money decisions that make sense for you and your unique circumstances.
✔ Monthly Co-Budgeting Workshops (new!)
Online, live sessions: bring your budget and we'll do it together. Never again go without understanding what happened last month and what's coming next!
✔ Monthly LIVE Talks
Monthly live talks with new and practical ideas to help you with your life goals and money milestones. Winning with money is not just keeping track of what you spend and save!
Here's how you can join us today and take full ownership of your money and your life!
P.S. People's investment to work with me 1:1 is a minimum of $350/month, so this is an absolute STEAL of a deal! Just sayin'! :)
BONUS FOR YEARLY ENROLLMENT!
A full Money Habitudes game and 100% individualized "money personality" report.
Fast and fun to finish online, this report will give you eye-opening insights into your financial habits and attitudes.

My clients love this report!!
Are you more inclined towards Giving, Planning, Status, Security, Carefree or Spontaneous styles?
Catch this bonus and find your style!
Here's what some of my clients have to say about financial coaching:
"I think the biggest thing for me [is] knowing where I want to go.
Before, I knew I wanted to get my money right, but why did I want to do that?
Now I have plans in place. I know what I want to do in my life, who I want to help and I have a plan set up on how I'm going to get there."
-Fili
"I'm in control of my money now.
It feels like I want to protect it.
I finally paid off all my credit cards; I don't want to use credit cards.
I'm making informed decisions."
-Jamie
"Now we're in our own space, our own apartment, which is huge for us.
We're still not perfect, we still have a lot of room for improvement.
But we were able to do it."
-Matt and Cynthia
Frequently Asked Questions:
---
"When are the Monthly LIVEs?"
Most of the talks will be on the first Thursday of the month at around 5pm PST. Don't worry if you can't make it live! I'll have replays uploaded within 24 hours, including on the Members-Only Podcast.
---


"Can I cancel anytime?"
I am completely confident that what Checkpoint has to offer will put you on the route you need to step into a better, happier version of yourself, your life, and your financial future.
However, if you decide that it's not what you need at any point, you can reach out to me at [email protected] and we'll cancel your subscription, no questions asked! (And of course, you'll have full access to the library of replays and FB community until your subscription period ends.)
---
"Will this work if I do/don't have a life partner?"
A: This program works for people who are single or are in any relationship where the finances are shared.
If you have a partner who is resistant to financial change, this program provides the external support you need to take on the responsibility for your money that is necessary for you personally.
---
What if I have an urgent question about something from the Talks or the Budgeting Workshop?
That's easy! While I ask that most questions go to the Q&A area in Kajabi (my course-hosting service) or in our private Facebook group, if it is a true emergency, feel free to drop me an email and I'll respond within 24 hours (weekdays).
I do truly understand how hard it is to be consistent with budgeting and making good financial decisions. But I also have experienced the other side of what developing that consistency can do for you, the causes you care about, and the people you love.
It's so worth it!
I KNOW you can do it too!
Thanks, Josiah. I'm ready! What are the options again? >>>